Increased profitability, coherent controlling knowlecge, good business cases - I inspire your executives for entrepreneurial action and financial leadership.
Complexity, Dynamics, Competition, Change
We live and work in a world of increasing challenges. Challenges to businesses, challenges to ourselves, challenges to our ability and our willingness to step ahead. Scale of this change are numbers, ratios. They reflect performance. To understand and recognize the influencing possibilities we have is one of the key drivers for development.
The need for change is in the people, not in the numbers. Because only human beings can transform structures, processes, and rules into performance and quality. I support companies and executive managers in their development to more performance and quality, but also to more quality in life. In terms of professional and personal skills. In executive coaching, in teaching and in consulting projects. And both in German and in English.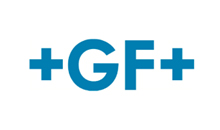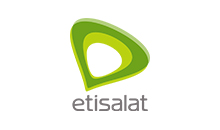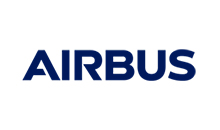 Make an appointment for a personal conversation.
I will support you in your development for more performance and quality. Please contact me.